Nikka Taketsuru Pure Malt 750m
---
Nikka Taketsuru Pure Malt 750m is backordered and will ship as soon as it is back in stock.
---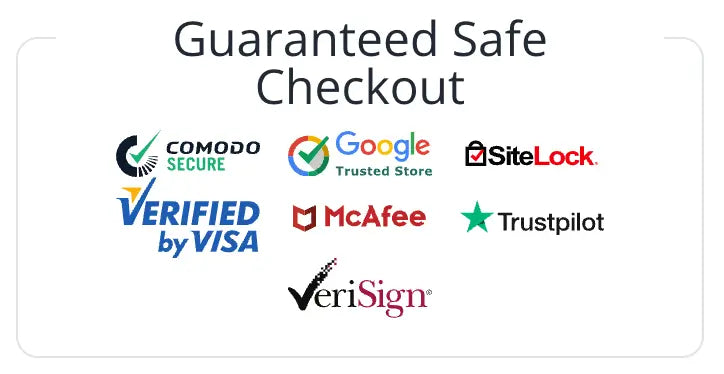 Nikka Taketsuru Pure Malt Japanese Whiskey
Taketsuru Pure Malt, though referred to as being non-aged, is a blend of the Japanese Yoichi and Miyagiko single malt whiskies. This blend is named after The Father of Japanese Whiskey making and founder of these two esteemed distilleries, Masataka Taketsuru who learned his trade in Scotland back in the 1920's.
One distillery he built in the style of that time in a cold climatic region, whilst the other some years later, built to make use of new and advanced technologies and in a warmer climate. Each whiskey with a unique character of its own, married together in one ultra fine Japanese spirit.
Each Cask type adds its own characteristics making this incredibly complex and with the Miyagikyo malt whiskey being of the greater the percentage in this expression it has given it a fresh, fruity character.
Please go to our Shipping FAQ page to learn more about our shipping information details.
Payment & Security
Payment methods
Your payment information is processed securely. We do not store credit card details nor have access to your credit card information.