New Amsterdam Pink Whitney 750ml
---
New Amsterdam Pink Whitney 750ml is backordered and will ship as soon as it is back in stock.
---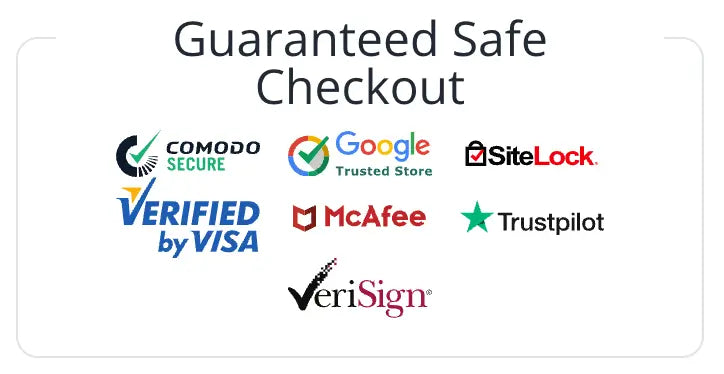 New Amsterdam Pink Whitney Pink Lemonade Vodka
This Just In New Amsterdam Pink Whitney a Pink Lemonade Flavored Vodka brought to you by New Amsterdam, the leader in tasty vodka. The Spittin' Chiclets crew has taken over New Amsterdam Vodka to create a spirit inspired by Ryan Whitneys favorite drink. Award-Winning New Amsterdam Vodka mixed with fresh Pink Lemonade. The result is an exceptionally smooth, great-tasting Pink Lemonade Flavored Vodka.
Let's talk about what makes New Amsterdam Pink Whitney Vodka so special. This vodka is infused with fresh pink lemonade flavor, making it the perfect choice for those who love a sweet, refreshing cocktail. It's made from premium grains and distilled five times for a smooth, clean taste.
So, where can you buy New Amsterdam Pink Whitney Vodka? Your best bet is to check online Quality Liquor Store. This site offers competitive pricing and a wide selection of vodka products, including Pink Whitney.
Go ahead and treat yourself to a taste of this delicious flavored vodka – you won't be disappointed!
Please go to our Shipping FAQ page to learn more about our shipping information details.
Payment & Security
Payment methods
Your payment information is processed securely. We do not store credit card details nor have access to your credit card information.