Moonshine Ole Smoky White Lightnin
---
Moonshine Ole Smoky White Lightnin is backordered and will ship as soon as it is back in stock.
---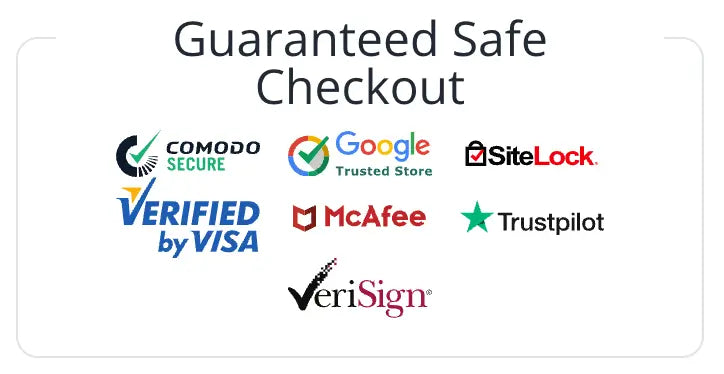 OLE SMOKY WHITE LIGHTNIN' Moonshine
For mixin'. Use it in place of vodka, gin or tequila in your favorite cocktails. · Ole Smoky's White Lightnin' is made from 100% grain neutral spirits that have been distilled six times for premium smoothness.
White Lightnin' Moonshine is our alternative to vodka, gin and tequila and is perfect for making Apple Pie, Moonshine Margaritas, Moonshine Mojitos or the mixed drink of your choice.
100 Proof
Please go to our Shipping FAQ page to learn more about our shipping information details.
Payment & Security
Payment methods
Your payment information is processed securely. We do not store credit card details nor have access to your credit card information.