milagro Silver Tequila
---
milagro Silver Tequila is backordered and will ship as soon as it is back in stock.
---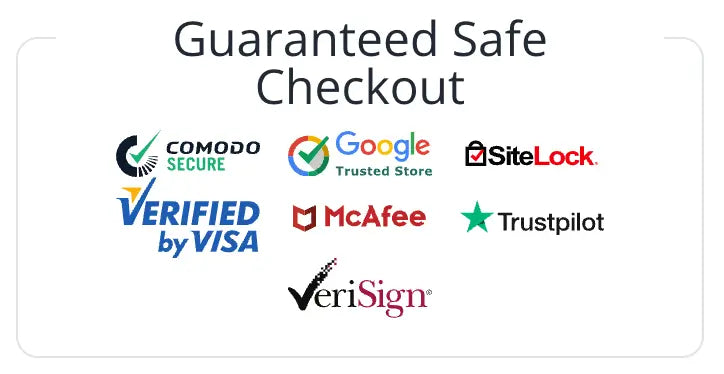 milagro Silver Leyenda del Tequila
Milagro Silver Leyenda del is made from 100% estate-grown, hand picked blue agave harvested from the highlands of Jalisco. The heart of the agave is roasted in clay ovens made from the same volcanic-rich soil where the blue agave fourishes in Jalisco, Mexico.
Our recipe produces tequila of extraordinary depth and character. Clear and transparent, Milagro Silver is triple-distilled for unparalleled smoothness.
Sip the Freshest Margarita using this 100% blue agave tequila from Milagro. Just add 2 parts Milagro Silver, 3/4 part agave syrup and 1 part fresh lime juice in a Boston shaker, add ice and shake. Strain into a rocks glass with fresh ice and garnish with a lime wheel.
COLOR
Crystal Clear with Silver Hues
AROMA
Lemon Grass, Citrus and Black Pepper
TASTE
Bright Fresh Agave, Citrus and Pear
Please go to our Shipping FAQ page to learn more about our shipping information details.
Payment & Security
Payment methods
Your payment information is processed securely. We do not store credit card details nor have access to your credit card information.