milagro Anejo Tequila
---
milagro Anejo Tequila is backordered and will ship as soon as it is back in stock.
Notify me when back in stock
---
---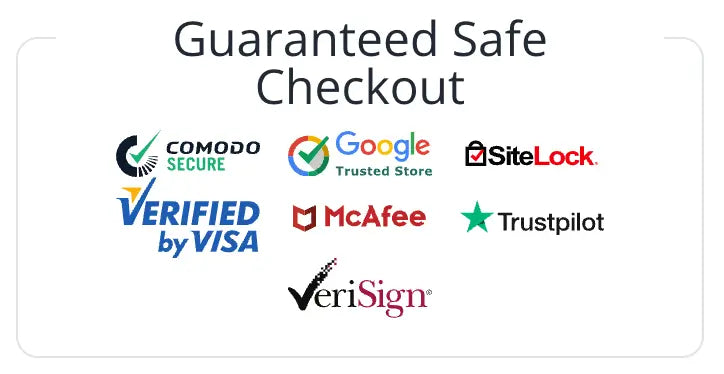 milagro Anejo Leyenda del Tequila
Milagro Anejo is made from 100% estate-grown, hand-picked blue agave harvested from the highlands of Jalisco. The heart of the blue agave is roasted in clay ovens made from the same volcanic-rich soil where the blue agave flourishes.
Milagro Añejo is an exquisite tequila made with 100% blue agave and aged in American oak casks for 12 – 14 months. The result is a smooth, refined tequila.
Milagro's triple distillation process produces tequila of extraordinary depth and character for unparalleled smoothness. Unlike other Anejos that are aged for one year, Milagro Anejo is aged in single oak barrels for 18 months, giving it a distinctive, rich amber color and subtly woody flavor.
COLOR
Light Amber with Golden Hues
AROMA
Oak, Orange and Toasted Coconut
TASTE
Rich Agave, Stone Fruit and Butterscotch
Please go to our Shipping FAQ page to learn more about our shipping information details.
Payment & Security
Payment methods
Your payment information is processed securely. We do not store credit card details nor have access to your credit card information.