Michter's Toasted Barrel Finish Sour Mash
---
Michter's Toasted Barrel Finish Sour Mash is backordered and will ship as soon as it is back in stock.
Notify me when back in stock
---
---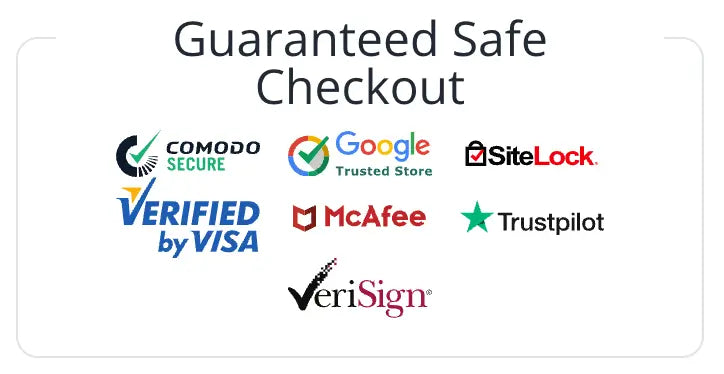 Michter's Toasted Barrel Sour Mash Whiskey is the result of a second barrel being toasted, but not charred. This whiskey is made with Michter's award-winning US1 Sour Mash Whiskey, and then aged in a second barrel for 10 months. Delicate oak nuances add complexity and balance to the flavor profile and create an incredibly delicious experience.
TASTING NOTES:
Toffee and buttery vanilla notes up front with fragrant honey, milk chocolate, and a hint of orange peel. Mid-palate the toasty campfire notes appear and intensify the cherry and spice notes in this elegant whiskey.
Please go to our Shipping FAQ page to learn more about our shipping information details.
Payment & Security
Payment methods
Your payment information is processed securely. We do not store credit card details nor have access to your credit card information.