Martini & Rossi Fiero
---
Martini & Rossi Fiero is backordered and will ship as soon as it is back in stock.
---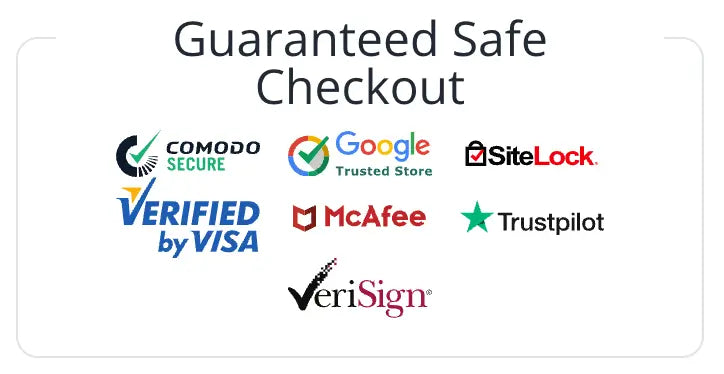 Martini and Rossi Fiero
Fiero is Martini & Rossi's answer to Aperol, although unlike that iconic spirit, Fiero is actually a vermouth — an aromatized wine — not a distilled product. The new Fiero is actually a relaunch, the line having originated in 1998 as an "orange vermouth," and only now revamped and reintroduced into a market that's hungry for bitter liqueurs.
Fiero — a "blend of white wines and botanicals including Murcia orange peel, artemisia absinthium, and artemisia pontica" — immediately cuts a strange profile. Notes of fresh orange oil and bitter root notes are evident on the nose, giving the nose more of an amaro character. On the palate the beverage is more complex, sliding from bitter orange peel to notes of cloves and a heavily gentian-like character before coming full circle: The finish is brightly fruity, with a strong thread of citrus — both orange and lemon — punctuating the surprisingly sweet reprise.
Ultimately, Fiero lands in a strange middle ground among Aperol, Campari, and Lillet Rouge, and while it's an imperfect replacement for all three, it can easily pinch hit for all of them — or even a sweet vermouth — to give a cocktail like the Spritz a lower-abv spin. Give it a whirl.
Please go to our Shipping FAQ page to learn more about our shipping information details.
Payment & Security
Payment methods
Your payment information is processed securely. We do not store credit card details nor have access to your credit card information.