Martin Miller's Gin 750ml
---
Martin Miller's Gin 750ml is backordered and will ship as soon as it is back in stock.
---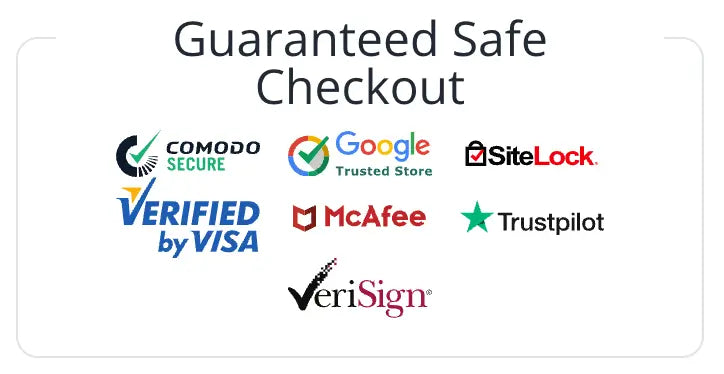 Martin Miller's Gin
The original 80 proof (40abv) was the first to be developed back in 1998 and was launched in 1999 making it the original Super Premium Gin.
Made to a traditional London Dry Style in flavour profile and dryness, this gin uses a mix of ultra traditional distilling methods allied to Martin's own iconoclastic 'take' on gin distilling.
In a break with tradition, he insists two separate distillations for the juniper and earthier botanicals that are later 'married' or blended with a second separate distillation of the citrus elements of bitter orange peel from Seville, lemon and lime peel.
This he believes contributes to his gin's unique freshness and clarity of flavour.
Most pot distilled gins are distilled using three pots, one of these coppery brown babes is marked high feints and another low feints, meaning 'heads' and 'tails'. These stills are used to re-treat the stuff that comes over at the beginning and end of the distillation neither of which is up to the quality of the middle or 'heart'. That is to say, when you start operations you divert the original results into the 'heads' still, then as the heart approaches you divert to your mainline, then as quality begins to taper off you shunt things off into the 'tails' department. These odds and ends, too crude for polite society, are redistilled and licked into shape, so as to be able to join the party later on.
On its way through the main pot, the spirit vapour passes a 'berry tray' or Carterhead.
This tray contains the botancals in either a pre packaged sachet or loosely contained in a cage. The intention is that as the spirit vapours  pass through the Carterhead they are infused with, and extract, the flavours and oils that give the gin its character and taste.
With Martin Miller's Gin you get a lovely strong citrus nose and taste, with the juniper notes emerging half way through, then comes a lovely clean, soft finish.
TASTING NOTES
Smooth and citrus. An excellent balance where juniper is still dominant but a citrus freshness is also allowed to shine through. A gin that 'tastes of gin'.
NOSE:
Its alcohol level enhances a smooth flavour with lemon peels and pine notes.
PALATE:
The slight liquorice sweetness enhance the citrus and spiced sensations.
FINISH:
Long and fresh feeling with lemon notes.
Please go to our Shipping FAQ page to learn more about our shipping information details.
Payment & Security
Payment methods
Your payment information is processed securely. We do not store credit card details nor have access to your credit card information.