Martell Blue Swift 750ml
---
Martell Blue Swift 750ml is backordered and will ship as soon as it is back in stock.
---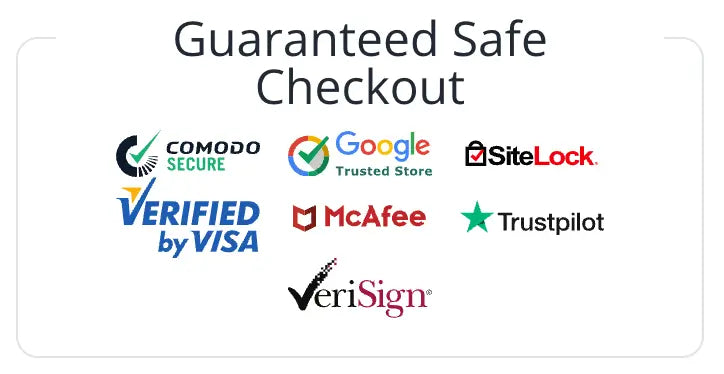 Martell Blue Swift Fine Cognac
In 1783, Martell was the first to ship its cognac barrels to the United States. Today, Martell celebrates this history with another first:
Introducing Martell Blue Swift, the first-ever spirit drink made of cognac VSOP and finished in bourbon casks.
Martell's distillation signature process - free of impurities - leave cognac open to absorbing the rich aromatic tones from the bourbon cask. The result is Martell's hallmark style, characterized by delicate notes of candied fruit and plum, now complimented by the subtle sweetness of vanilla and toasted oak from used bourbon barrels. Exceptionally smooth, with a rounded taste and unique character, Martell Blue Swift redefines the boundaries.
For years, the Swift has been an icon for Martell. A bird with the rare ability to fly for days without stopping, the Swift is bound by nothing – traversing oceans and continents.
Please go to our Shipping FAQ page to learn more about our shipping information details.
Payment & Security
Payment methods
Your payment information is processed securely. We do not store credit card details nor have access to your credit card information.