Mandala Reposado Tequila
---
Mandala Reposado Tequila is backordered and will ship as soon as it is back in stock.
---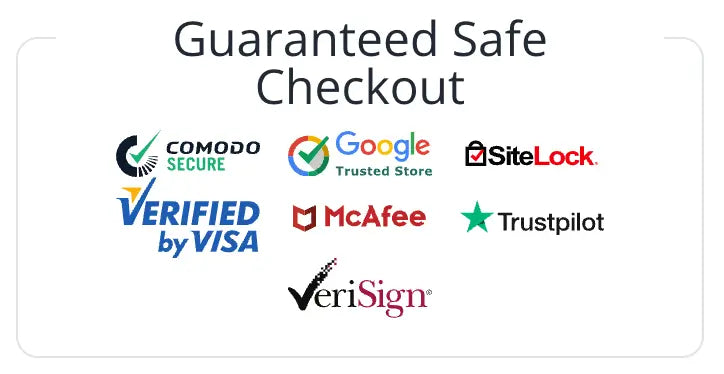 Mandala Reposado Tequila
Mandala Reposado Tequila is made with the selection of the best agaves in its optimum point of maturity, passing through a traditional brick oven and subsequently aged in Sherry Cask Barrels. The result is a complex tequila that blends citrus and woody flavors with hints of vanilla and chocolate.
Our Reposado Tequila is an elegant and complex spirit with a robust character and hints of vanilla, fresh oak and roasted agaves.
Color: Light amber.
Aroma: Wood, cooked agave, light raisin.
Taste: Soft, with a substantive presence of oak notes and cooked agave.
Aging: 8 months in French white oak barrels.
Please go to our Shipping FAQ page to learn more about our shipping information details.
Payment & Security
Payment methods
Your payment information is processed securely. We do not store credit card details nor have access to your credit card information.