Mandala Blanco Tequila
---
Mandala Blanco Tequila is backordered and will ship as soon as it is back in stock.
---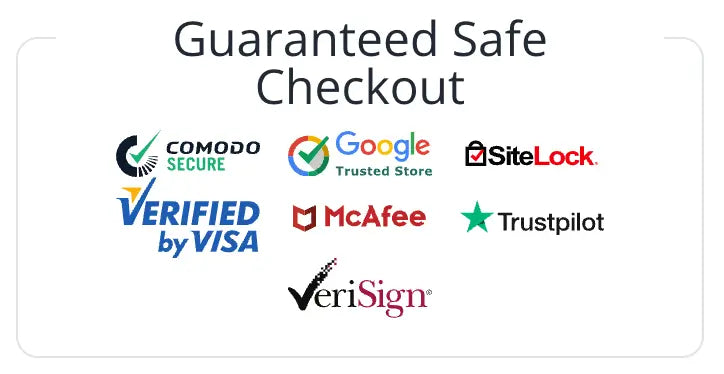 Mandala Blanco Tequila
Made from the finest tequilas and crafted through a time-honored process of roasting and cooking, Blanco Mandala is a true expression of agave. From our state-of-the-art distillery located in Jalisco, Mexico, we proudly use the best agave to make this premium spirit.
Enjoy this sweet, smooth tequila. 100% agave, Mandala Blanco Tequila is crafted in small batches and made with the most mature agaves for a smooth taste that's full-bodied and distinguished.
Color: Crystal clear.
Aroma: Herbal, citrus and fresh.
Taste: Soft and exquisite, leaving a unique sweet finish of cooked agave.
Please go to our Shipping FAQ page to learn more about our shipping information details.
Payment & Security
Payment methods
Your payment information is processed securely. We do not store credit card details nor have access to your credit card information.