Malahat Whiskey Bourbon 750ml
---
Malahat Whiskey Bourbon 750ml is backordered and will ship as soon as it is back in stock.
---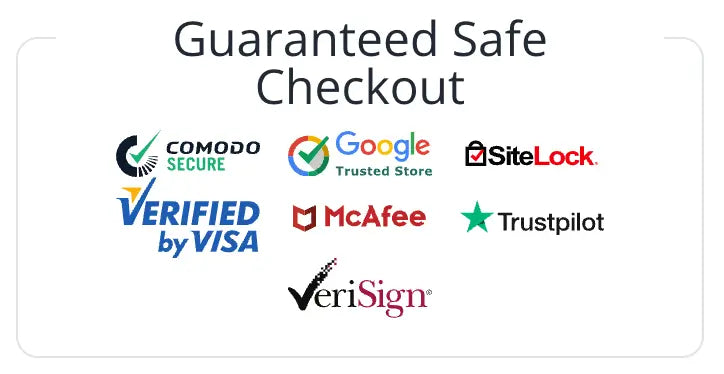 Malahat Spirits Straight Bourbon Whiskey
With this Malahat Straight Bourbon Whiskey you get a mature flavor that's been aged to perfection. It has a full bouquet that is highly flavorful and the bottle looks great for yourself or a gift plus the deep color of the whiskey itself is beautiful. The bourbon whiskey is a newer flavor but aging that makes it thicker and has spice just like you want.
Please go to our Shipping FAQ page to learn more about our shipping information details.
Payment & Security
Payment methods
Your payment information is processed securely. We do not store credit card details nor have access to your credit card information.