Maker's Mark BEP-2023 Wood Finish Series
---
Maker's Mark BEP-2023 Wood Finish Series is backordered and will ship as soon as it is back in stock.
Notify me when back in stock
---
---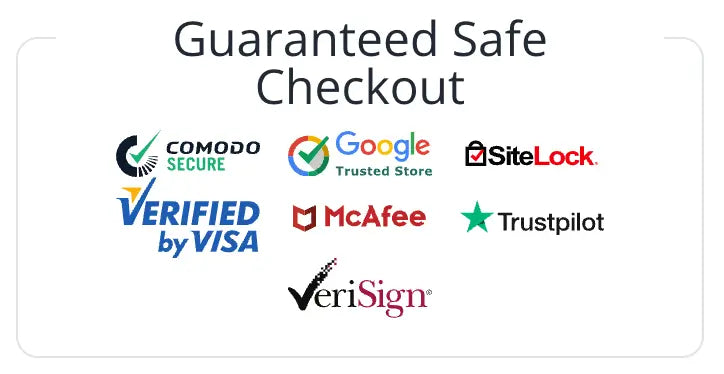 Maker's Mark 2023 BEP Release Wood Finish Bourbon: Lower Entry Proof Bigger Flavor
Experience the bold and flavorful Maker's Mark 2023 BEP Release Wood Finished Series bourbon whiskey. This limited-edition release is crafted using Maker's Mark's unique, 110 barrel entry proof (BEP), resulting in a rich and balanced flavor profile that's sure to impress.
With a lower entry proof, the wood sugars and tannins are softer, resulting in a smoother finish. Special finishing staves are used to amplify the natural notes of vanilla and sweet spice, resulting in a complex and satisfying taste.
BEP is the fifth and final bourbon in this chapter of Maker's Mark's Wood Finishing Series. Don't miss your chance to savor this exceptional bourbon whiskey. Keep an eye out for the next series, but in the meantime, order your bottle of Maker's Mark 2023 BEP Release Wood Finished Series and experience the bigger flavor of lower barrel entry proof.
TASTING NOTES:
AROMA
Toasty vanilla, subtle spice, caramel
TASTE
Bright, vanilla, brown sugar
FINISH
Medium body, balanced, rich caramel, dry baking spices
PROOF
Cask Strength 109.6–110.7
Please go to our Shipping FAQ page to learn more about our shipping information details.
Payment & Security
Payment methods
Your payment information is processed securely. We do not store credit card details nor have access to your credit card information.