Maker's Mark 46 750ml
---
Maker's Mark 46 750ml is backordered and will ship as soon as it is back in stock.
---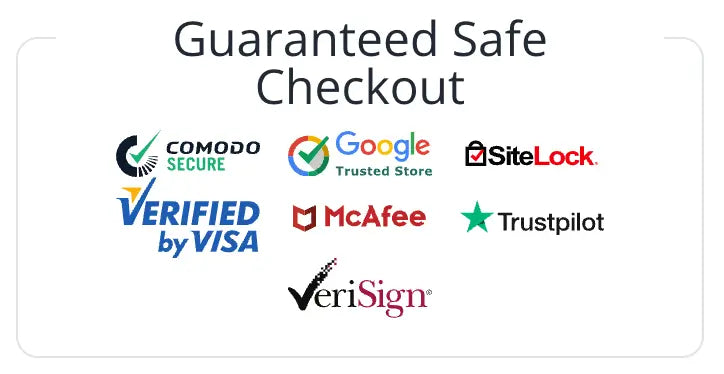 Maker's Mark 46
Smith and Boswell's have masterfully created Maker's 46, an extension and finishing of original Marker's Mark, it is aged just a little longer, meticulously and inventively finished, during a process as complex as the flavors introduced.
Makers Mark, an exquisite bourbon, is created using soft red winter wheat grain and calcium rich water from the on site spring fed lake. It is fermented in rare, literally irreplaceable cypress fermentation tanks (some planks are over 200 years old). It is double distilled in beautiful copper stills, before being aged in barrels charred for just 40 seconds. This carefully timed charring opens the pores of the wood allowing it to work its magic on the liquid inside. As it ages, each 500 gallon handmade oak barrel is rolled by hand in temperature controlled warehouses that ensure every drop produced is the same exacting quality. It is bottled only when absolutely perfect.
In creating Maker's 46 the process changes. Into matured Maker's Mark casks are placed five French oak staves, each carefully seared to lock in the tannins which would otherwise create bitterness. At the same time it caramelizes the wood sugars allowing them to introduce bolder, more complex flavors to the ageing whiskey.
This finishing is only ever carried out during the winter months when colder temperatures slow down the interaction between cask and bourbon. By nursing it tenderly, watching and sampling almost daily, ensures that when bottled (with the same love and care as the original) it is enjoyed by you at its absolute perfection and incredible best.
Maker's 46 is an immensely drinkable bourbon, so very smooth, and exquisitely rich, in the glass, it has a deep rich copper tone. The nose is sweet honey and vanilla, alcohol and wood. Sip and experience big, relentless flavors and a wonderful balance between sweetness and charred oak. Taste sweet honey, caramelized sugar, vanilla and red berries, oak and warm cinnamon spice. As the heat of the bourbon subsides, the finish leaves honey and caramel sweetness in the back of the throat together with a pleasing reminder of the charred oaks and cinnamon spice.
AROMA
Hints of toasty French oak, caramel and baking spices
TASTE
Mildly sweet and uniquely layered with deep rich notes of vanilla and baking spice
FINISH
Velvety, subtle and pleasingly long
Please go to our Shipping FAQ page to learn more about our shipping information details.
Payment & Security
Payment methods
Your payment information is processed securely. We do not store credit card details nor have access to your credit card information.