Mad River Rye Whisky 750ml
---
Mad River Rye Whisky 750ml is backordered and will ship as soon as it is back in stock.
Notify me when back in stock
---
---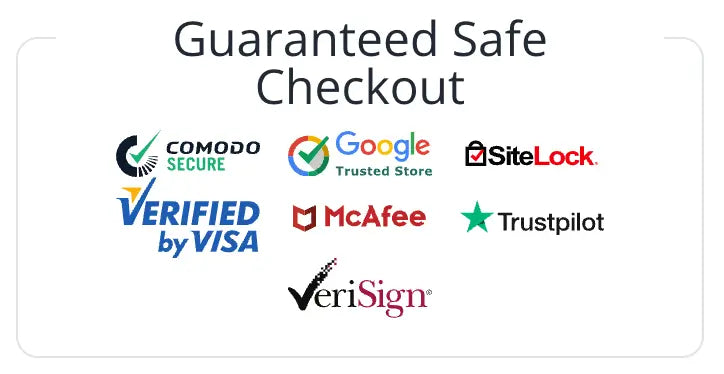 Mad River Rye Whiskey
Barreled in American charred oak, this rye carries with it pride in tradition and complex flavors.
Mad River distills with freshly milled, organic rye, and highlights nuances otherwise lost in most processes.
Experience subtle hints of berry, walnuts, and tropical spice under the classic, peppery flavors of a traditional rye.
Please go to our Shipping FAQ page to learn more about our shipping information details.
Payment & Security
Payment methods
Your payment information is processed securely. We do not store credit card details nor have access to your credit card information.