Lagavulin 16 Year Old Scotch Whisky
$12999 $14999
Unavailable
---
Lagavulin 16 Year Old Scotch Whisky is backordered and will ship as soon as it is back in stock.
---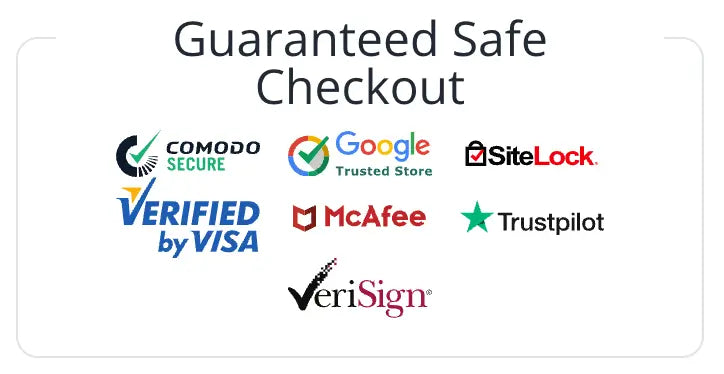 Lagavulin 16 Year Islay Single Malt Whisky
Lagavulin scotch is an old classic, but how do the newest bottlings fare? Rich, chewy, slightly oily texture. Deep peat, thick smoke, iodine, brine, charcoal, seaweed, tea (Earl Grey, Lapsang Souchong), and the aromas of a summer barbeque.
Vanilla and light caramel soften the intensity, while subtle citrus fruit teases. Powerful, yet polished and seamless. After all these years, this whisky is still one of the finest standard-issue peaty, smoky whiskies!
Lagavulin 16 Year Old Single Malt Scotch Whisky has earned six Double Gold Medals at the San Francisco World Spirits Competition, and was named the "Best Single Malt Whisky (13-19 Years)"at the 2013 Competition.
TASTING NOTES
APPEARANCE
Deep amber gold.
BODY
Full, rich bodied.
NOSE
Intensely flavoured, peat smoke with iodine and seaweed and a rich, deep sweetness.
PALATE
Dry peat smoke fills the palate with a gentle but strong sweetness, followed by sea and salt with touches of wood.
FINISH
A long, elegant peat-filled finish with lots of salt and seaweed.
Please go to our Shipping FAQ page to learn more about our shipping information details.
Payment & Security
Payment methods
Your payment information is processed securely. We do not store credit card details nor have access to your credit card information.