La Marca Prosecco 750ml
---
La Marca Prosecco 750ml is backordered and will ship as soon as it is back in stock.
---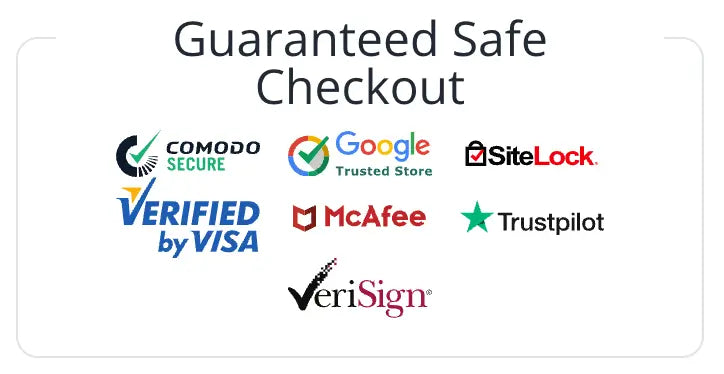 La Marco Prosecco
Named for the La Marca Trevigiana zone in the heart of Italy's Prosecco grape region, multi-award winning La Marca Prosecco, has been produced exclusively from the delicately flavorful and aromatic Glera grape, pressed immediately after harvest.
The careful production of the wine creates a delicate, effervescent and food-friendly sparkling wine that is remarkably versatile, and so it is a suitable celebratory drink to mark any occasion.
La Marco Prosecco should always be served whilst it is young, and thus has retained its youthful character. With its delightful and persistent fizz, La Marca Prosecco dances in the glass giving off the fresh aroma of pressed citrus fruit, sweet with honey and light floral notes. Its flavor is clean and crisp, ripe and juicy lemon, green apple and grapefruits. Light and refreshing it leave a clean and crisp tingle on the tongue.
Best served well chilled La Marca Prosecco is a superb apéritif, enjoy it with mild cheeses, salads, and all seafood.
Please go to our Shipping FAQ page to learn more about our shipping information details.
Payment & Security
Payment methods
Your payment information is processed securely. We do not store credit card details nor have access to your credit card information.