Koloa Kaua`i Coconut Rum 750ml
---
Koloa Kaua`i Coconut Rum 750ml is backordered and will ship as soon as it is back in stock.
---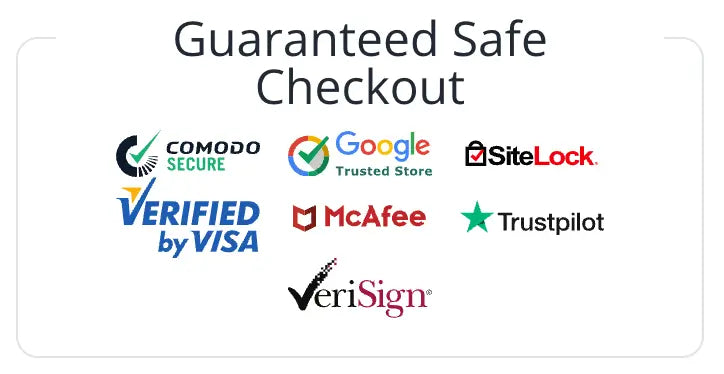 Koloa Kaua`i Coconut Hawaiian Rum
Koloa Kaua'i Coconut Rum in the bottle is a deliciously-flavored rum that will take your tastbuds away on a tropical vacation. Enjoy the fruity coconut sensation of this delightful liquor. Mix it up in your mai tai, or pair with with your favorite cola or tropical fruit juice for an exoctic cocktail experience.
TASTING NOTES
Appearance
Kōloa Kauaʻi Coconut Rum presents itself as a white rum with a hint of Chantilly green opalescence, even and thick viscosity and well-defined, sparkling white legs.
Nose
Intense coconut aromatics with light hints of roasted coconut and piña colada undertones.
Taste and Finish
The initial taste is quizzically dry, probably from the pleasant proof that Kōloa has kept the rum at, which then leads to the wonderful flavor of baby coconut flesh at the front of the palate. The spirit finishes with light toasted coconut, hints of fresh lime zest and the slightest bit of caramelized pineapple.
Please go to our Shipping FAQ page to learn more about our shipping information details.
Payment & Security
Payment methods
Your payment information is processed securely. We do not store credit card details nor have access to your credit card information.