Knucklenoggin Party Pack 3 Bottle Combo
---
Knucklenoggin Party Pack 3 Bottle Combo is backordered and will ship as soon as it is back in stock.
---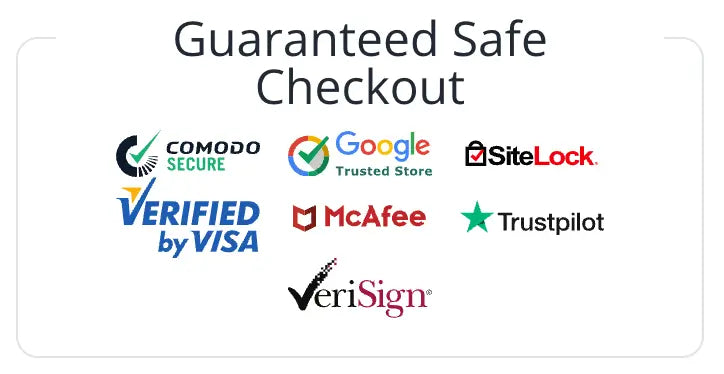 Buy Knucklenoggin Whiskey Party Pack 3 Bottle Combo
Looking for a whiskey experience that is out of this world? Look no further than the Knucklenoggin Whiskey 3 Pack Combo! This incredible pack includes three unique flavors - Peanut Butter, Kettle Corn, and Salted Caramel - that are sure to satisfy your cravings and elevate your taste buds.
Each bottle in the Knucklenoggin Whiskey 3 Pack Combo is expertly crafted using only the finest ingredients and expertly distilled to ensure a smooth and delicious drinking experience. The Peanut Butter whiskey combines the rich, nutty flavor of peanut butter with the warmth of premium whiskey, while the Kettle Corn whiskey features the sweet and savory taste of buttery popcorn. And of course, the Salted Caramel whiskey is a classic favorite that balances the sweetness of caramel with the savory notes of sea salt and premium whiskey.
Whether you're sipping neat, on the rocks, or mixing into your favorite cocktail, the Knucklenoggin Whiskey 3 Pack Combo is the perfect way to elevate your whiskey game. And with three unique flavors in one convenient pack, it's the perfect way to try something new and exciting.
So why wait? Treat yourself (and your taste buds) to the Knucklenoggin Whiskey 3 Pack Combo today and experience the ultimate in premium whiskey flavor. With three incredible flavors to choose from, this pack is sure to become a favorite in your whiskey collection. Don't miss out!
Please go to our Shipping FAQ page to learn more about our shipping information details.
Payment & Security
Payment methods
Your payment information is processed securely. We do not store credit card details nor have access to your credit card information.