Knob Creek Rye Whiskey 750ml
---
Knob Creek Rye Whiskey 750ml is backordered and will ship as soon as it is back in stock.
---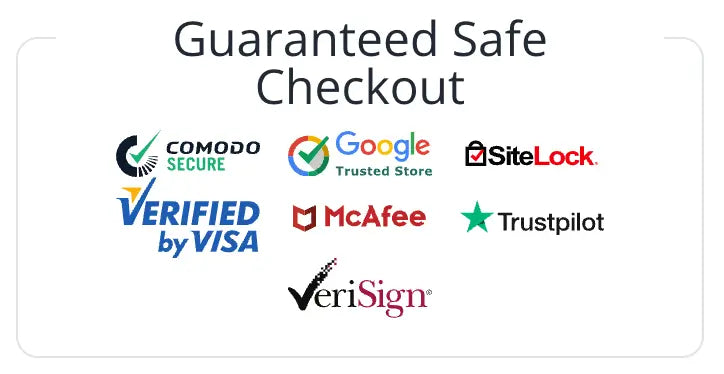 Knob Creek Rye Whiskey
Kentucky Straight Bourbon has always been our specialty,
but apparently now, Kentucky Straight Rye is too. The judges at the world-renowned San Francisco Spirits Competition have named Knob Creek Rye Whiskey the "Best Rye," and bartenders across the nation are calling it the benchmark. Thanks to Booker Noe's original vision for big flavor, your cocktails are in for quite a treat.
Knob Creek Rye is still made in small batches, patiently aged in the deepest charred barrels and bottled at a full 100 proof to maintain our approach to big flavor. Only instead of corn as the master grain, it's rye. We happen to use the highest quality rye. It's what gives you that unique spicy, smooth flavor that changes your cocktails forever.
Start with a classic Old Fashioned or Manhattan and then try it with a range of drinks. Or just sip it neat or with ice. It doesn't matter how you drink it, it's all about how you enjoy it.
Color
Shades of gold to light amber.
Taste
Bold rye spiciness with undertones of vanilla and oak.
Aroma
Expansive notes of herbs and rye with nuances of oak.
Finish
Warm and smooth with spice throughout.
Please go to our Shipping FAQ page to learn more about our shipping information details.
Payment & Security
Payment methods
Your payment information is processed securely. We do not store credit card details nor have access to your credit card information.