Kentucky Owl Bourbon 750ml
$69999 $79999
Unavailable
---
Kentucky Owl Bourbon 750ml is backordered and will ship as soon as it is back in stock.
---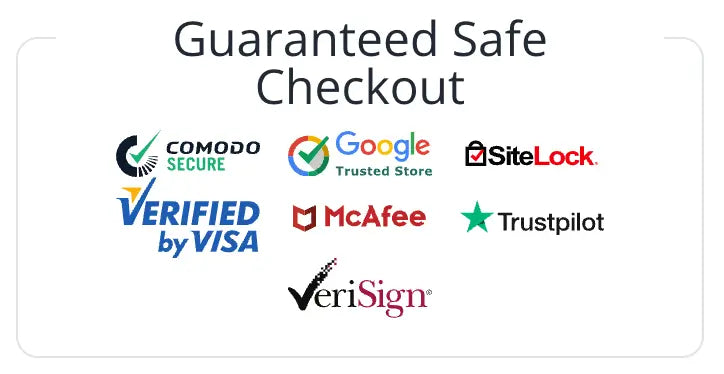 Buy Kentucky Owl Straight Bourbon Batch #7 Whiskey
Kentucky Owl Straight Bourbon Whiskey is a small-batch bourbon that is truly made for the bourbon connoisseur. Enjoy deliciously strong flavors of rye and cinnamon with hints of green apple and toffee and a long spicy finish. This special bourbon is best enjoyed neat or with a splash or water.
Please go to our Shipping FAQ page to learn more about our shipping information details.
Payment & Security
Payment methods
Your payment information is processed securely. We do not store credit card details nor have access to your credit card information.