Kavalan Single Malt Whisky
---
Kavalan Single Malt Whisky is backordered and will ship as soon as it is back in stock.
---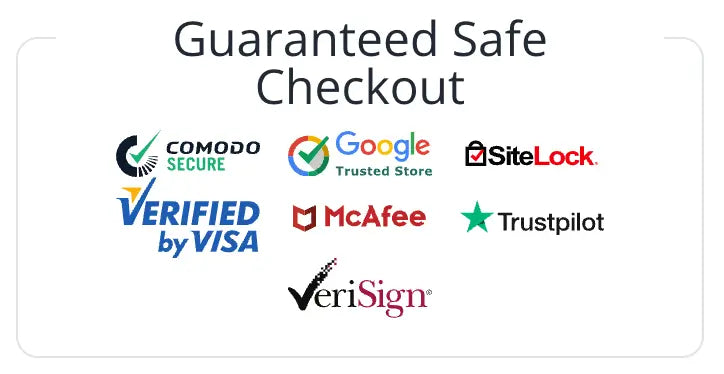 Kavalan Classic Single Malt Whisky
Kavalan Classic Whisky is a single malt whisky that exemplifies the quality and craftsmanship coming out of Taiwan. Crafted using only pure water from Ligao Mountain and other natural ingredients, the spirit is made to capture all the nuances and flavors of their rich island climate with its powerful oak characters and silky smoothness.
Color
Lively and passionate amber
Flavor
Clean, elegant, floral (pleasant & refreshing fragrance of the butterfly orchid), fruity and seductive. With hints of honey, tropical fruits (mango in particular), pear drop, vanilla, coconuts and suggestions of chocolate.
Palate
A hint of sweet mango juice with that spicy complexity and gentle warmth on a medium, oily and citrus finish.
Tasting
Kavalan classic is the perfect partner for seafood. We suggest sometimes you can dilute Kavalan classic with water, the perfect ratio is "Kavalan Classic 1: Water 5", and add ice to cool.
Please go to our Shipping FAQ page to learn more about our shipping information details.
Payment & Security
Payment methods
Your payment information is processed securely. We do not store credit card details nor have access to your credit card information.