Jose Cuervo Tradicional Reposado Tequila
---
Jose Cuervo Tradicional Reposado Tequila is backordered and will ship as soon as it is back in stock.
---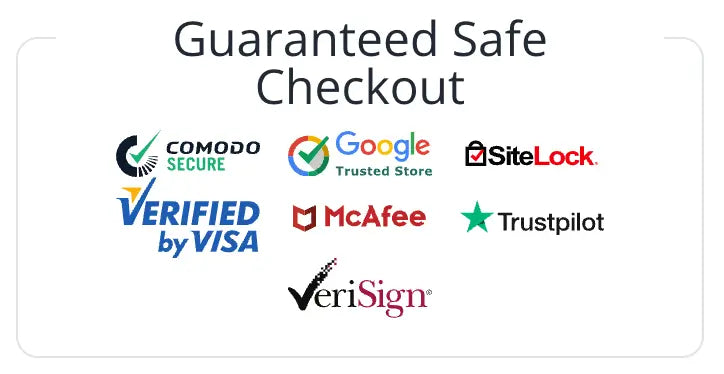 Jose Cuervo Tradicional Reposado
Jose Cuervo Tradicional Reposado is 100% blue agave rested tequila, the original Jose Cuervo and the number one premium tequila in Mexico. It has been aged for a minimum of two months in oak barrels, giving it a smooth and subtle complexity that aficionados seek. Tradicional is perfect for mixed drinks, margaritas and sipping straight.
Jose Cuervo Since 1795, Tequila aficionados have been choosing Jose Cuervo Tradicional. This award-winning classic is crafted from 100% blue agave and rested ("reposado", in Spanish) in oak barrels for a smoother, more refined taste. It was the Cuervo family's first creation, and it's still the #1 selling 100% Agave Reposado Tequila in Mexico. Those in the know keep a bottle chilled in the freezer and are always ready to serve their friends a crisp, smooth, frozen shot of Jose Cuervo Tradicional.
Please go to our Shipping FAQ page to learn more about our shipping information details.
Payment & Security
Payment methods
Your payment information is processed securely. We do not store credit card details nor have access to your credit card information.