Jim Beam 750ml
---
Jim Beam 750ml is backordered and will ship as soon as it is back in stock.
---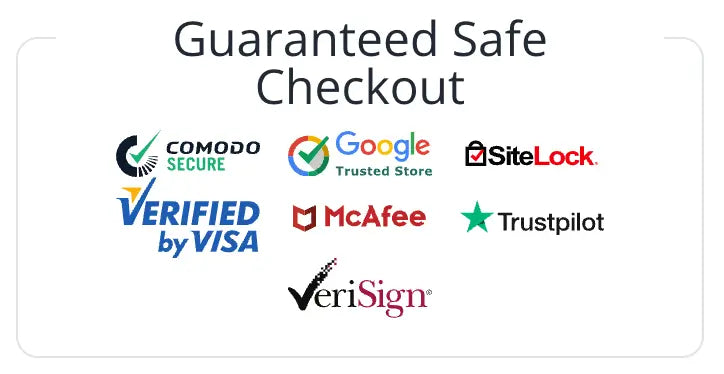 Jim Beam Bourbon Whiskey
As American as apple pie and a testament to quality, tradition and passion, Jim Beam is the best-selling brand of bourbon in the world.
Seven generations of craftsmanship go into every bottle, along with corn, rye, barley malt, water, time and pride. Jim Beam is the flagship product of the Jim Beam distillery, founded in 1795, and family operated for seven generations. It was given the name "Jim Beam" in 1933 after Colonel James B. Beam, who rebuilt the business following Prohibition.
When you take a sip, you're savoring a bourbon that has been produced essentially the same way by the same family for more than 200 years. Isn't it good to know some things never go out of style?
TASTING NOTES
Aroma:
Oaky vanilla, spicy backdrop
Flavor:
Medium-bodied, mellow hints of caramel and vanilla
Taste:
Sweet, Oak, Char, Fruit
Please go to our Shipping FAQ page to learn more about our shipping information details.
Payment & Security
Payment methods
Your payment information is processed securely. We do not store credit card details nor have access to your credit card information.