Jack Daniel's 750ml
---
Jack Daniel's 750ml is backordered and will ship as soon as it is back in stock.
---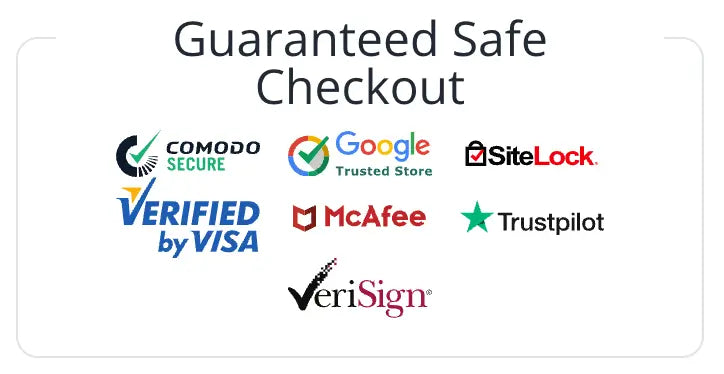 Jack Daniel's Whiskey
Jack Daniels is a brand of sour mash Tennessee whiskey that is among the world's best-selling liquors and is known for its square bottles and black label. Although the product generally meets the regulatory criteria for classification as a straight bourbon, the company disavows this classification and markets it simply as Tennessee whiskey rather than as Tennessee bourbon.
It is produced in Lynchburg, Tennessee by Jack Daniel Distillery, which has been owned by the Brown-Forman Corporation since 1956. Despite being the location of a major operational distillery, Jack Daniel's home county of Moore is a dry county, so the product is not available for consumption at stores or restaurants within the county, but the distillery does sell commemorative bottles of whiskey.
Some say that Jack Daniel had 7 girlfriends, or that the way he wrote his "J" looked like a 7. Some say he chose the number 7 simply because it's lucky. Only Mr. Jack knows the real reason. Either way, we consider ourselves lucky that he created Jack Daniels the way he did. Find out more legends about Old No. 7 in the Distillery and Tennessee Whiskey sections.
Please go to our Shipping FAQ page to learn more about our shipping information details.
Payment & Security
Payment methods
Your payment information is processed securely. We do not store credit card details nor have access to your credit card information.