Jack Daniel's 50ml 10-Pack
---
Jack Daniel's 50ml 10-Pack is backordered and will ship as soon as it is back in stock.
---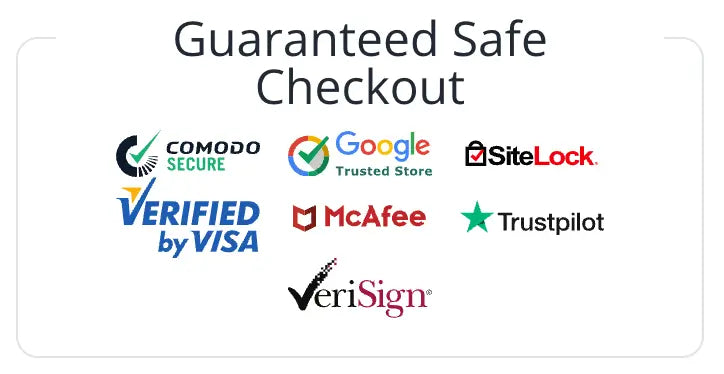 Jack Daniel's 50ml Mini
10-Pack | 50ml Mini's
Everyone's favorite 'Jack' in a 50ml miniature size.
World renowned and much loved, Jack Daniel's Tennessee whiskey is created using the old sour mash process. The finest quality, carefully selected grains; 80% corn, 12% rye and 8% barley malt are combined and mixed with pure clear mineral rich spring water that has been naturally filtered over time through rock where it is collected from JD's privately owned cave. This mix becomes the mash which is then distilled.
The next step after distilling passes the freshly distilled whiskey very slowly using gravity, each drop passing through 10 feet of mapled charcoal which mellows it and gives it its rich smokey Tennessee character. The filtered whiskey is then casked, resting in new white oak barrels for between four and six years until it has matured to Jack Daniel's No. 7 perfection.
Unique in character this 50ml sized bottle of Tennessee 'Jack' might be small in stature but the bourbon inside every bit as big and robust as it should be. The nose is sweet and smooth. Hints of dry pie spice and the oily richness of nuts meander through the delicious background of mapled smoke. Smooth and soft on the palate, the taste of creamy banana, hazelnuts and toffee caramel fill the mouth joined by subtle tones of vanilla and crème anglaise. The finish is sweet on the tongue, toasted oak and grain.
Please go to our Shipping FAQ page to learn more about our shipping information details.
Payment & Security
Payment methods
Your payment information is processed securely. We do not store credit card details nor have access to your credit card information.