Jack Daniel Rye Whiskey 750ml
---
Jack Daniel Rye Whiskey 750ml is backordered and will ship as soon as it is back in stock.
---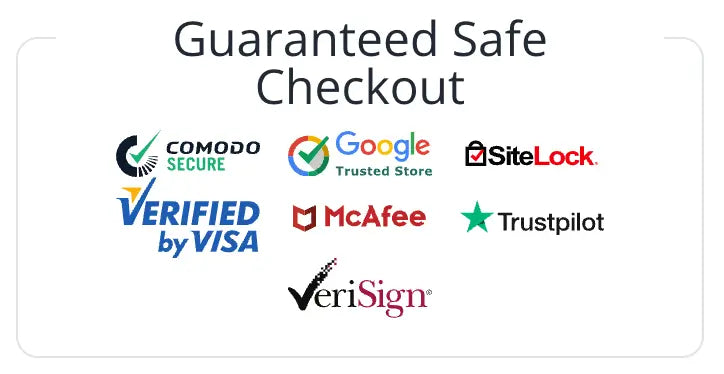 Jack Daniel's Straight Rye Whiskey
Jack Daniel Rye Whiskey offers an array of cherry and banana, offset by bouts of custard, oak, and faint rye spice. It tastes buttery with hints of oak and rye spice blend. This whiskey pairs well with starters that feature cheese and desserts like tangy fruit tarts and chocolate souffles.
Introducing rye whiskey made Jack's way. Crafted with our 70-percent rye grain bill, natural spring water from our own Cave Spring Hollow, and Jack's time-honored charcoal mellowing process, Jack Daniel's Tennessee Rye is a whiskey that could only come from Lynchburg, Tennessee. Master Distiller Jeff Arnett and the whiskey makers of the Jack Daniel Distillery have created a unique rye that's undeniably spicy and complex yet sippin' smooth. It might be one of our first new recipes in over 150-years, but if you know Jack, you'll know Jack Daniel's Tennessee Rye.
Please go to our Shipping FAQ page to learn more about our shipping information details.
Payment & Security
Payment methods
Your payment information is processed securely. We do not store credit card details nor have access to your credit card information.