Isaac Bowman Port Barrel Finished Bourbon
---
Isaac Bowman Port Barrel Finished Bourbon is backordered and will ship as soon as it is back in stock.
---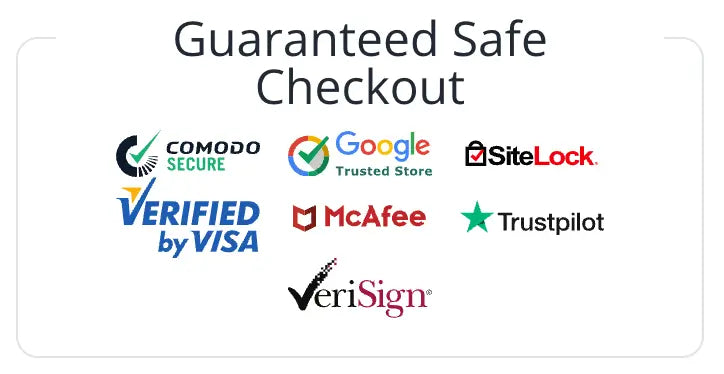 Isaac Bowman Port Barrel Finished Bourbon
We fell in love with port-finished whiskey when we first tried a bottle of Abraham Bowman, our port-finished bourbon. With a nod to the pioneers of Virginia and their rich bounty, we present you with this next generation in barrel finishing: Isaac Bowman, aged in charred white oak barrels then finished in port barrels. The result is a full bodied, fruit flavored bourbon with notes of caramel and spice.
Please go to our Shipping FAQ page to learn more about our shipping information details.
Payment & Security
Payment methods
Your payment information is processed securely. We do not store credit card details nor have access to your credit card information.