I.W. Harper Bourbon 750ml
---
I.W. Harper Bourbon 750ml is backordered and will ship as soon as it is back in stock.
Notify me when back in stock
---
---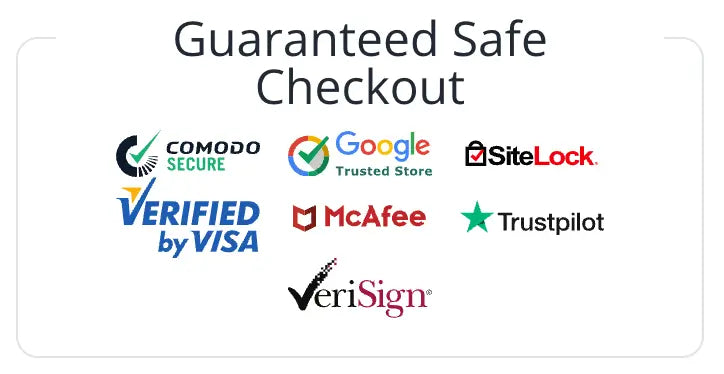 I.W. Harper Kentucky Straight Bourbon Whiskey
After being unavailable in the U.S. for 20 years, Diageo has decided to bring back the historical I.W. Harper label stateside this spring. They are planning to roll out a permanent brand line under I.W. Harper Kentucky Straight Bourbon Whiskey, along with a limited edition release that carries the same name but with different packaging and a 15-year-old age statement.
According to Diageo, both Bourbons were recently aging at their Stitzel-Weller Distillery warehouses, but the whiskies used were distilled at the New Bernheim Distillery.
Their facility in Tullahoma, Tennessee bottled these Bourbons; the same place their Orphan Barrel releases have been bottled.

In the mid 1990's, I.W. Harper was pulled out of the U.S. market and offered only in Asia; primarily Japan. The brand's history goes back to 1872 when Isaac Wolfe (I.W.) Bernheim opened his own distillery.
The regular I.W. Harper will be bottled at 82 proof
Please go to our Shipping FAQ page to learn more about our shipping information details.
Payment & Security
Payment methods
Your payment information is processed securely. We do not store credit card details nor have access to your credit card information.