Hiram Walker Triple Sec 30 Proof Liqueur
---
Hiram Walker Triple Sec 30 Proof Liqueur is backordered and will ship as soon as it is back in stock.
---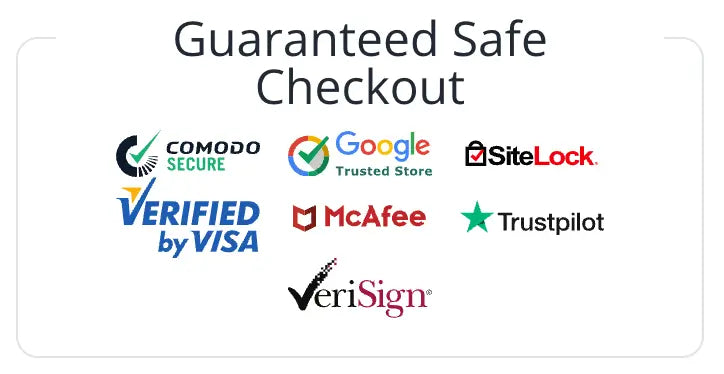 Hiram Walker Triple Sec
Hiram Walker Triple Sec is made from all natural flavors, including orange peels that are softened in water and then added to a triple distilled spirit to create a smooth body with a bright palate. This versatile elixir makes it easy to craft vibrant cocktails.
Please go to our Shipping FAQ page to learn more about our shipping information details.
Payment & Security
Payment methods
Your payment information is processed securely. We do not store credit card details nor have access to your credit card information.