High West Old Fashioned 750ml
---
High West Old Fashioned 750ml is backordered and will ship as soon as it is back in stock.
---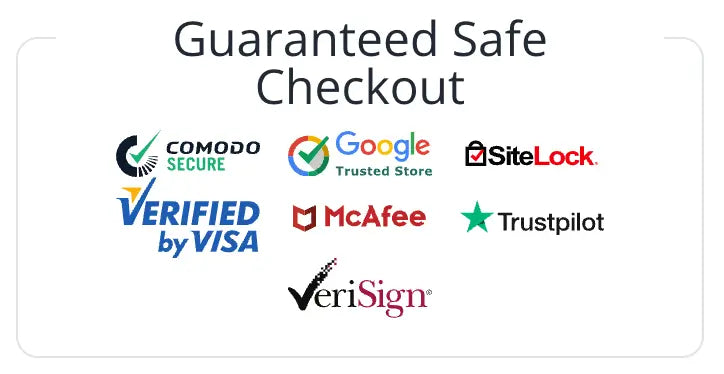 High West Old Fashioned Barrel Finished Cocktail
Few cocktails in history showcase a well-made whiskey better than the Old Fashioned. Simple, elegant and spirit-forward, it's a whiskey lovers cocktail. We drive complexity in our Old Fashioned by using both bourbon and rye whiskeys, which lends earthy-sweet corn notes and dry rye spice, pulled together with an unrefined raw sugar simple syrup and bitters. We then rest the cocktail in second-use rye whiskey barrels to marry the flavors and round out its character, ultimately lending an enhanced fullness to the drink. So as you raise your glass high to the mountain sunset, rest assured we've taken every step to craft a cocktail for discerning whiskey lovers like us.
How to Enjoy
Pour it over ice and garnish with an orange and lemon twist.
Unopened bottles have a 3 Year shelf life, once opened refrigerate for 30 days.
Nose
Cassia bark, licorice root, eucalyptus, orange spice tea, sandalwood
Taste
Orange zest, dried cherry, sassafras, allspice, orange cinnamon buns
Please go to our Shipping FAQ page to learn more about our shipping information details.
Payment & Security
Payment methods
Your payment information is processed securely. We do not store credit card details nor have access to your credit card information.