Hanson Cucumber Organic Vodka
---
Hanson Cucumber Organic Vodka is backordered and will ship as soon as it is back in stock.
---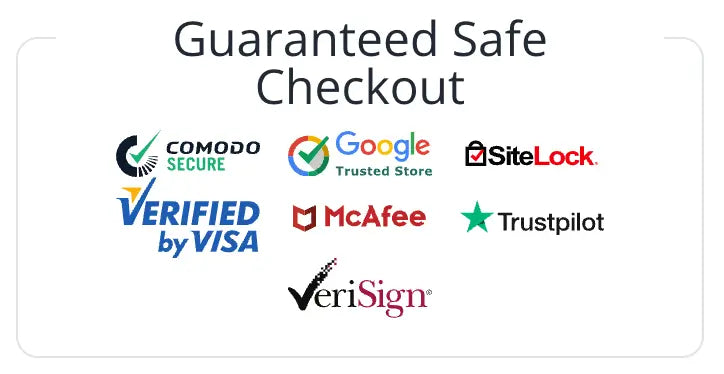 Hanson Organic Cucumber Vodka
All Hanson Organic vodkas are created from the best, freshest organic grapes from Napa and Sonoma Valleys. The Cucumber Organic follows the same pattern. The medicinal vodka taste is balanced by the mild cucumber undertones, leaving a smooth, serene feeling to the palate.
Hanson Organic Cucumber Vodka is the perfect cocktail builder, pairing perfectly with summer-based salads, Southwest corn-based dishes, and a number of sausage dishes. Whether sipping this vodka straight, in a cocktail, or next to a well-paired food group, the feeling that you have the best vodka available on the market is undeniable. Smooth like a warm summer day, Organic Cucumber Vodka pleases every time.
TASTING NOTES
The short answer: pretty damn refreshing. The long answer: astonishingly crisp, like rejuvenating spa water with a little (okay, not so little) kick, featuring notes of hibiscus and cilantro on the nose followed by a light and minty finish.
Please go to our Shipping FAQ page to learn more about our shipping information details.
Payment & Security
Payment methods
Your payment information is processed securely. We do not store credit card details nor have access to your credit card information.