Hangar 1 Makrut Lime 750ml
---
Hangar 1 Makrut Lime 750ml is backordered and will ship as soon as it is back in stock.
---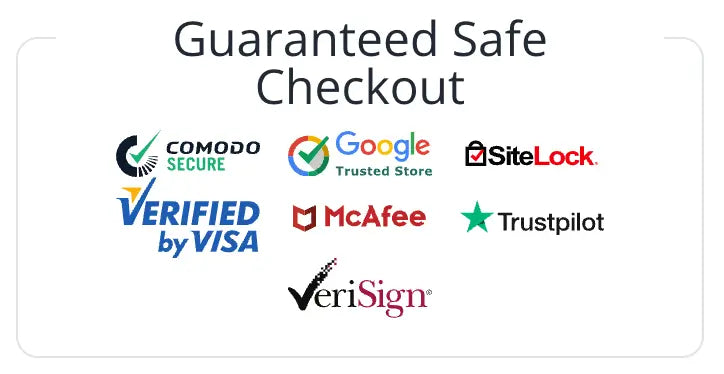 Hangar One Makrut Lime
Hangar One Vodka Makrut limes are generally hard to come by - and for good reason. They are juicier and more complex in flavor than regular limes. We use this citrus because of its high aromatic oil content, bold flavor and deep colored leaves that hold the most flavor. The resulting spirit is nothing like we have ever tasted - unmistakably lime and endlessly complex.
TASTING NOTES
Color: Pure, crystal clear
Aroma: Tart and bright, with lemongrass, ginger and a strong lime character.
Flavor: Slightly dry and very fresh, with immediate bold lime notes followed by hints of wood, white pepper and cucumber
Finish: Lingering and dry
Please go to our Shipping FAQ page to learn more about our shipping information details.
Payment & Security
Payment methods
Your payment information is processed securely. We do not store credit card details nor have access to your credit card information.