Handy & Schiller Buffalo Trace - Sazerac Combo
---
Handy & Schiller Buffalo Trace - Sazerac Combo is backordered and will ship as soon as it is back in stock.
---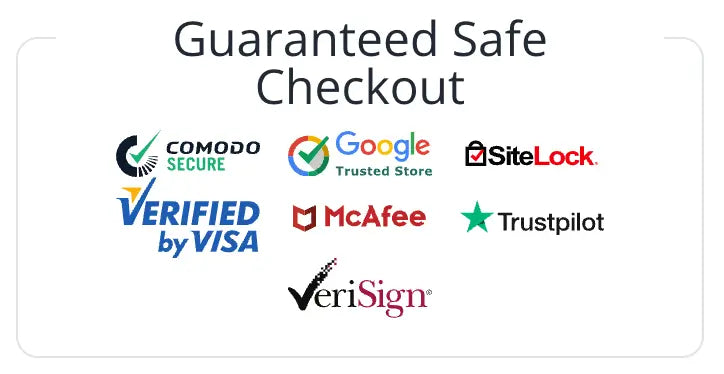 Handy & Schiller 2-Pack Combo - Buffalo Trace Old Fashioned & Sazerac Manhattan
750ml
1 - Handy & Schiller Old Fashioned
The Handy & Schiller Old Fashioned is made using our flagship Buffalo Trace Bourbon and our classic Peychaud's Bitters. Carefully aged in our warehouses at Buffalo Trace Distillery, this cocktail can be enjoyed neat or over ice and it is perfect every time.
TASTING NOTES
This barrelled Old Fashioned has a perfect balance of sweetness with oak influence. The finish has a hint of creamy citrus fruit with a nice bourbon character overall.
1 - Handy & Schiller Manhattan
The Handy & Schiller Barreled Manhattan is carefully crafted using our gold medal award-winning Sazerac Rye Whiskey, vermouth and our famous Peychaud's Bitters aged together in meticulously selected barrels. This signature cocktail is conveniently ready to drink and of the highest quality, every time.
TASTING NOTES
This barreled Manhattan is a well-balanced cocktail with the perfect amount of rye and spice. It has a nice finish of fruit with subtle sweetness.
Please go to our Shipping FAQ page to learn more about our shipping information details.
Payment & Security
Payment methods
Your payment information is processed securely. We do not store credit card details nor have access to your credit card information.