Hacienda De Chihuahua Sotol Reposado Tequila
---
Hacienda De Chihuahua Sotol Reposado Tequila is backordered and will ship as soon as it is back in stock.
---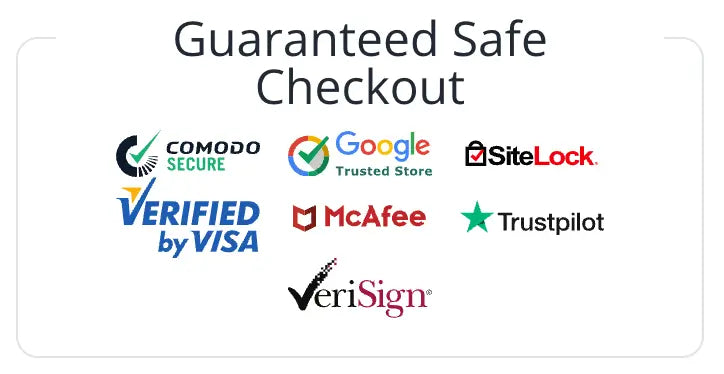 Hacienda De Chihuahua Sotol Reposado Tequila
Hacienda de Chihuahua Sotol Reposado Tequila has a bouquet of complex aromas and entices the palate with an explosion of delightful flavors. Delightful in a different kind of way, this tequila is truly a surprise.
Hacienda de Chihuahua Reposado Bottle Sotol - Aged for 6 months in new white oak barrels.
100% wild harvested Sotol. Fermented with champagne yeast.
Please go to our Shipping FAQ page to learn more about our shipping information details.
Payment & Security
Payment methods
Your payment information is processed securely. We do not store credit card details nor have access to your credit card information.