Hacienda De Chihuahua Sotol Plata Tequila
---
Hacienda De Chihuahua Sotol Plata Tequila is backordered and will ship as soon as it is back in stock.
---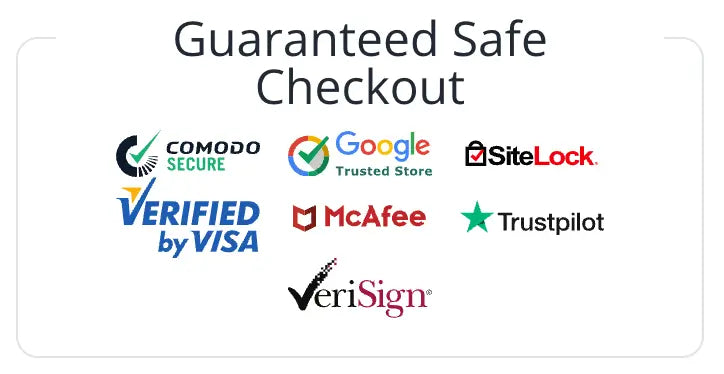 Hacienda De Chihuahua Sotol Plata Tequila
Sotol Hacienda de Chihuahua is made of 100% wild agave, of the variety Dasylirion, from the Mexican region of Chihuahua. The wild agave mature for 15 years before harvest, and by natural selection, only the heartiest survive. In fact, only one bottle of Sotol is made from a wild agave plant.
Hacienda de Chihuahua is:
100% wild agave from the Chihuahua Desert
Slow steam cook the agave for 72 hours in a clay oven
Fermented with champagne yeast
Aged in new French white oak barrels
Bottled at 76 proof
100% pure and organic
Presented in a handmade bottle
Hacienda de Chihuahua Sotol Plata is our purest version of this exquisite spirit. Geared for the true aficionado, either mixed or straight, it offers the fullest wild agavacea taste and complexity which differentiates sotol from any other agave based spirit such as tequila, mescal and bacanora. Moreover, its smoothness and super premium character are sure to be enjoyed in each sip.
Please go to our Shipping FAQ page to learn more about our shipping information details.
Payment & Security
Payment methods
Your payment information is processed securely. We do not store credit card details nor have access to your credit card information.