Grand Old Parr 18 Year Scotch
---
Grand Old Parr 18 Year Scotch is backordered and will ship as soon as it is back in stock.
---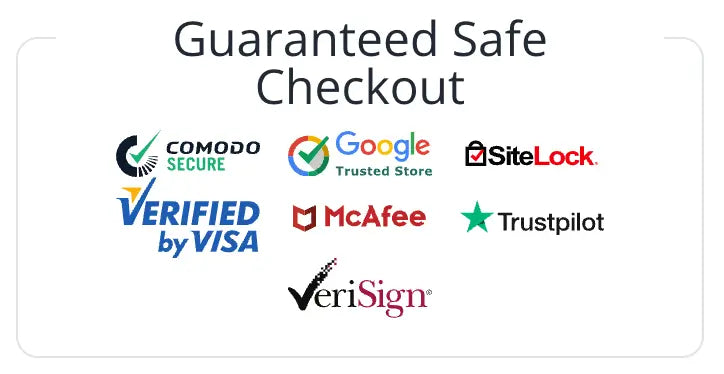 Grand Old Parr 18 Year Scotch
Experience the smoothest whisky from the Old Parr House with Grand Old Parr 18 Year Old Scotch. Crafted using our finest aged Scotch whiskies, this blend is bursting with complex and robust flavors that will leave you wanting more.
Our master blenders meticulously select the rarest and most characterful malts from Cragganmore in every batch of Old Parr 18, ensuring a truly unique taste experience. Thanks to the low presence of smoke in its blend, the unique notes of Cragganmore malts reveal themselves in extraordinary ways. The result is a complex, full-flavored, and smooth whisky of unparalleled quality.
Indulge in the rich and exquisite taste of Grand Old Parr 18 Year Old Scotch, and discover the true essence of fine Scottish whisky. Order now and experience the ultimate in whisky perfection.
TASTING NOTES
Color:
Rich Amber
Nose:
Aged Wood, Roasted Nuts and Dried Apple
Taste:
Fruit, Vanilla and Oak
Finish:
Woodland and Peppery Spice
Please go to our Shipping FAQ page to learn more about our shipping information details.
Payment & Security
Payment methods
Your payment information is processed securely. We do not store credit card details nor have access to your credit card information.