Gloria Ferrer BlancDeNoir750ml
---
Gloria Ferrer BlancDeNoir750ml is backordered and will ship as soon as it is back in stock.
---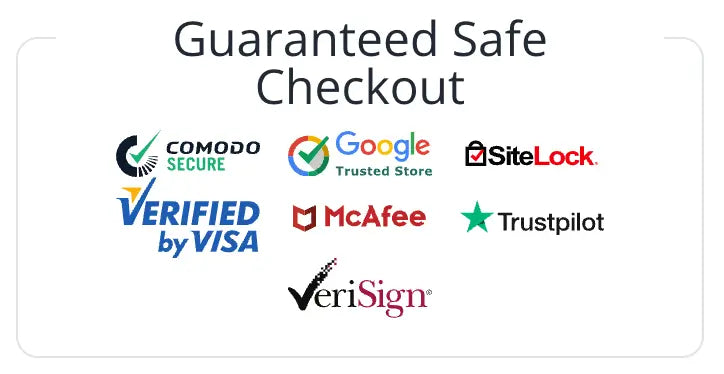 Gloria Ferrer Blanc De Noirs Champagne
Gloria Ferrer Blanc de Noirs is predominantly made from hand-harvested Pinot Noir grapes, the hallmarks of which are a vibrant red fruit character. A portion of the Pinot Noir is left for 24 hours in contact with the grape skins, producing a light rosé color with enhanced Pinot Noir flavors of red berry, floral notes and light vanilla silkiness. Vin Gris is then added to this lightly Pinot Noir tinted blend to achieve the creamy palate and rosy hue dominant in this wine.
90 Points - Wine Enthusiast (December 2014)
Please go to our Shipping FAQ page to learn more about our shipping information details.
Payment & Security
Payment methods
Your payment information is processed securely. We do not store credit card details nor have access to your credit card information.