Glenlivet French Oak 15 Year Old Scotch
---
Glenlivet French Oak 15 Year Old Scotch is backordered and will ship as soon as it is back in stock.
---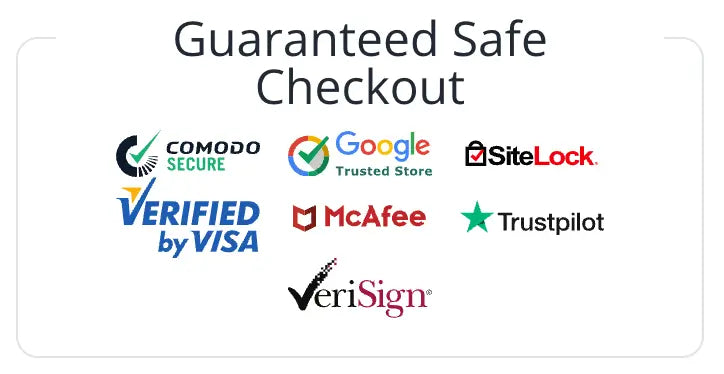 Glenlivet 15 Year Old
French Oak Scotch
Creamy,  Rich Smooth Oakiness. A sweet tooth character with a refreshing nutty style.
"A whisky of structure and complexity." -Michael Jackson
Color:  
Deep gold, with intense late-afternoon summer sunshine shades.
Nose:
Without water: Creamy, rich. Resinous fragrances swirl up before melting into a citrus fruit salad bowl. Lightly toasted pine nuts. Citrussy. Orange peel and candied grapefruit. A floral touch. Geranium. Then, the bouquet opens on buttery notes. Shortbread, almond brandy snaps, vanilla toffee, fudge sauce. A tempting mellow bouquet for a sweet tooth! A dry spicy echo resonates in the back. Touch of liquorice.
With water: Water wakes up nutty and oaky aromas. Blancmange. Drying wood.in a suntrap location.
Palate:
Without water: Round, sweet, incredibly smooth and velvety. Wood is entirely integrated but present all the way, sweetly enveloping fruity and nutty flavours in an oaky shell. Luscious chocolate fudge lingers on taste buds.
With water: Oak shows up through sweet and bitter flavours. Dark chocolate. Walnut peel. Water seems to unwind the bouquet, releasing more spices as well. The finish is drier. 
Finish:  Lingering, nutty. Toasted hazelnuts, lightly smoked almonds. A distant spicy aftertaste.
Comment:  Oak gives the beat in the Glenlivet 15 Year Old French Oak Reserve. The influence of Limousin casks, the same that are used in cognac, is obvious. They impart more oaky aromas (vanilla, bitter chocolate, creamy notes) than American oak. But it has achieved a remarkable smoothness, all edges cut and a rewarding complexity. The perfect dram for a sweet tooth. To be enjoyed after dinner, with a few dessert nibbles to complement its bakery bouquet. Better enjoyed with no water at all.

Ultimate Beverage Challenge 92 points
Please go to our Shipping FAQ page to learn more about our shipping information details.
Payment & Security
Payment methods
Your payment information is processed securely. We do not store credit card details nor have access to your credit card information.