Glenlivet Founder's Reserve
---
Glenlivet Founder's Reserve is backordered and will ship as soon as it is back in stock.
---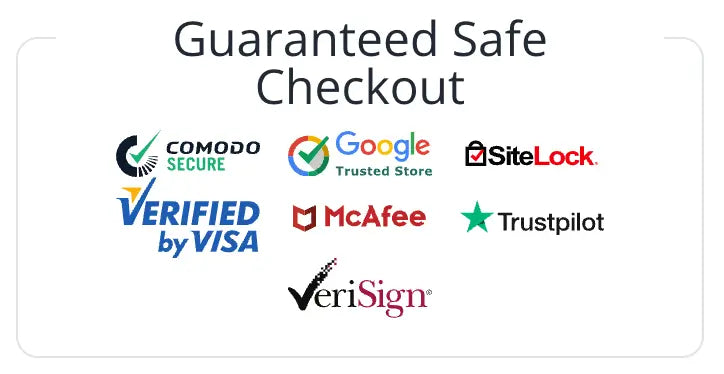 The Glenlivet Founder's Reserve Single Malt Scotch
Glenlivet Founder's Reserve, the quality and flavors of a whisky so deserving of the finest in guests, displays a unique balance of smooth citrus fruits with the presence of the orange taking center stage. The fine balance is immediately followed by a dates and hints of toffee with a delightful sharp and surprising plum and apricot wine note that pleases the best of whiskey drinkers. The sweet and creamy finish plays out in a long extremely fashionable finish.
The Glenlivet Founder's Reserve is packaged in blue and will replace the 12year old. The delicate of palettes will revel in the taste of quality, taste, notes and overall finish. Best enjoyed straight but easily prepared dirty of mixed, the choice lies within the most intense desires of those who choose the highest of quality in whiskies.
TASTING NOTES
CASK:
Traditional Oak and American First Fill
COLOR:
Pale gold:
PAIR WITH:
Light dishes of salmon
TASTE:
Fruit notes of zesty oranges and pears, with a hint of toffee apples
FINISH:
Long, creamy and smooth
NOSE:
Delicate aromas of citrus fruit, notably orange
Please go to our Shipping FAQ page to learn more about our shipping information details.
Payment & Security
Payment methods
Your payment information is processed securely. We do not store credit card details nor have access to your credit card information.