Gin Mare Mediterranean Gin
---
Gin Mare Mediterranean Gin is backordered and will ship as soon as it is back in stock.
---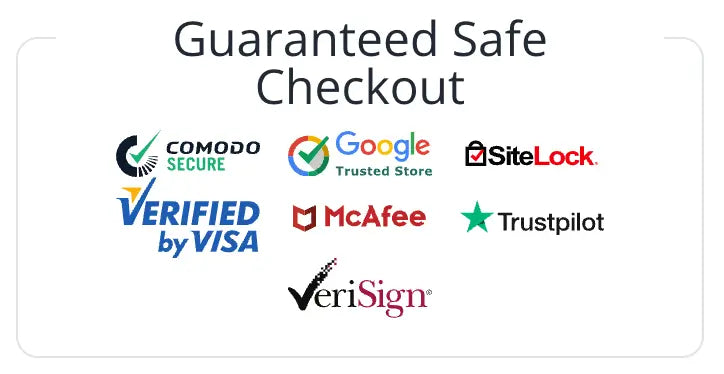 Gin Mare Mediterranean Gin
Drinking Gin Mare will transport you to our coast at the height of summer. With its eternal blue sky, its characteristic scent of rosemary, basil and thyme, the sea breeze on your skin... Gin Mare is made using traditional techniques from the Mediterranean, through a delicate maceration and independent distillation which expresses all the characteristics of each botanical in the final product.
TASTING NOTES
Gin Mare boasts a delightfully subtle and refreshing aroma that exudes pure cleanliness, with a prominent rosemary bouquet that captivates the senses. The herbal notes are beautifully balanced, never overwhelming, while a hint of juniper adds a classic gin touch. This contemporary nose is a testament to the gin's innovative character, showcasing its unique and novel attributes that set it apart from the rest.
Please go to our Shipping FAQ page to learn more about our shipping information details.
Payment & Security
Payment methods
Your payment information is processed securely. We do not store credit card details nor have access to your credit card information.