Ghost Blanco Tequila 750ml
---
Ghost Blanco Tequila 750ml is backordered and will ship as soon as it is back in stock.
---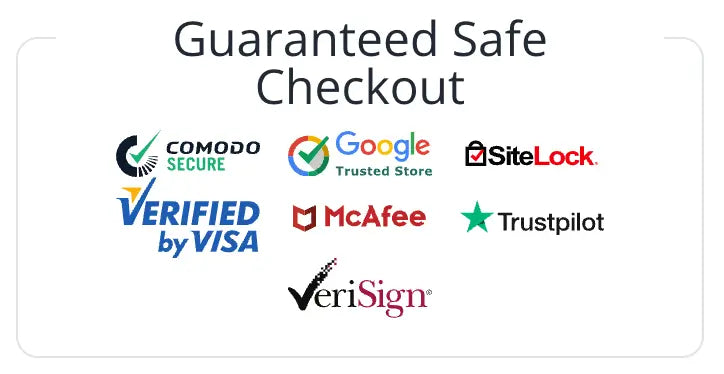 Ghost Tequila Blanco
Ghost Blanco Tequila is handcrafted from 100% pure Agave from the Jalisco region of Mexico. The premier source for Agave plants, Jalisco produces fine, pure ingredients for a smooth, sippable tequila. Ghost Blanco Tequila blends ghost peppers into the sweet agave nectar, producing a lingering aftertaste that isn't for the faint of heart.
Ghost Tequila is a glimpse of the possibilities that wait for us in the dark of night. It's a celebration of the unknown, the surreal, and what lies ahead. Like a match struck in the dark, Ghost is the spark of excitement that runs down the spine after the lights go out.
A mysterious fusion of ghost peppers and 100% agave tequila, Ghost will fill you with fire—a brief, transfixing possession that'll leave you bone-chilled and breathless. Whether you're getting your kicks in a seedy dive or holding court with the chic and refined, Ghost is the perfect fuel for whenever the spirit strikes.
Please go to our Shipping FAQ page to learn more about our shipping information details.
Payment & Security
Payment methods
Your payment information is processed securely. We do not store credit card details nor have access to your credit card information.