Galliano L'Autentico 375ml
---
Galliano L'Autentico 375ml is backordered and will ship as soon as it is back in stock.
---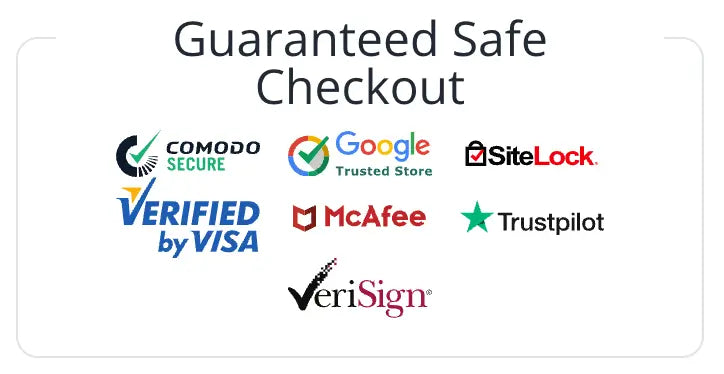 Galliano L'Autentico 375ml
Galliano L'Autentico 375ml has a large number of natural ingredients including vanilla, star anise, Mediterranean anise, ginger, citrus, juniper, musk yarrow, and lavender. Neutral alcohol is infused with the pressings from the herbs except vanilla. The liquid is distilled and then infused with pressed vanilla. In the final stage distilled water, refined sugar and pure neutral alcohol are blended with the base.
TASTING NOTES
Appearance:
Brilliant, acid-yellow golden colour with green tinges.
Aroma:
Reminiscent of Tic-Tac peppermint sweets with hints of anise, juniper and delicate vanilla.
Taste:
Anise and peppermint come to the fore. Explodes with fresh herbs, cinnamon, ginger, nutmeg and citrus.
Aftertaste:
Lingering smooth vanilla and refreshing peppermint and spice.
Overall:
This is a serious liqueur that packs a punch both in terms of its alcohol strength and intense flavours.
Please go to our Shipping FAQ page to learn more about our shipping information details.
Payment & Security
Payment methods
Your payment information is processed securely. We do not store credit card details nor have access to your credit card information.