Fuyu Blended Japanese Whisky
---
Fuyu Blended Japanese Whisky is backordered and will ship as soon as it is back in stock.
---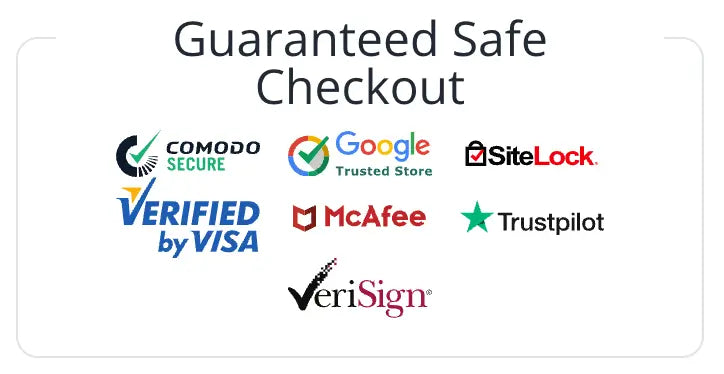 FUYU Japanese Whisky Mizunara Finish
90 Proof
FUYU means « WINTER » in Japanese
Fuyu Mizunara is a three-year-old blend made up of 50% malt and 50% grain. This whisky is matured in American white oak barrels, with a six-month finishing period in Mizunara barrels.
Mizunara means 'water and oak', and what makes it special is the fact that it contains lots of naturally high moisture and its incredibly permeability that produce the aromas that are so unique to Japanese whiskies matured in Mizunara barrels.
Please go to our Shipping FAQ page to learn more about our shipping information details.
Payment & Security
Payment methods
Your payment information is processed securely. We do not store credit card details nor have access to your credit card information.