FEW Flaming Lips Rye Whiskey
---
FEW Flaming Lips Rye Whiskey is backordered and will ship as soon as it is back in stock.
Notify me when back in stock
---
---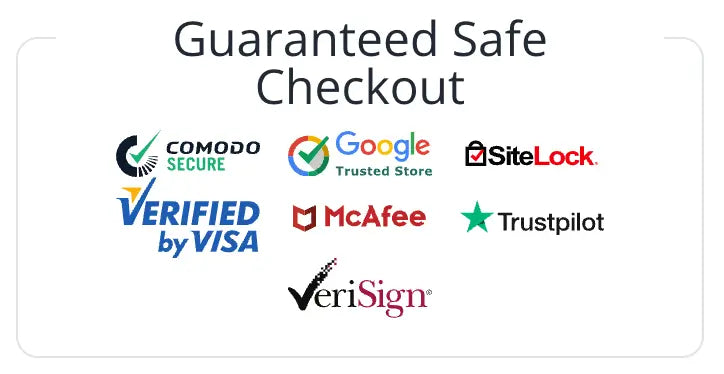 Few Flaming Lips Brainville Rye Whiskey
Flaming Lips and Few Spirits get together for a whiskey
The Lips — a fairly incredible Oklahoma City psychedelic rock band that has been making music for 30 years — didn't have a role in the conceptualization or production of the whiskey, but frontman Wayne Coyne still weighed in with a statement: "Whiskey … it's such a volatile drink. Upon pouring a drink it's like accepting that you may become a werewolf … And really ... Who doesn't want to become a werewolf
Brainville Rye will be limited to 5,000 bottles, about one-fifth of which will be sold in the Chicago area. Hletko said he expects the whiskey to sell well despite the steep price because it will be limited ("Once it's gone, it's gone") and some people really like The Flaming Lips.
Please go to our Shipping FAQ page to learn more about our shipping information details.
Payment & Security
Payment methods
Your payment information is processed securely. We do not store credit card details nor have access to your credit card information.