Evan Williams Egg Nog 750ml
---
Evan Williams Egg Nog 750ml is backordered and will ship as soon as it is back in stock.
Notify me when back in stock
---
---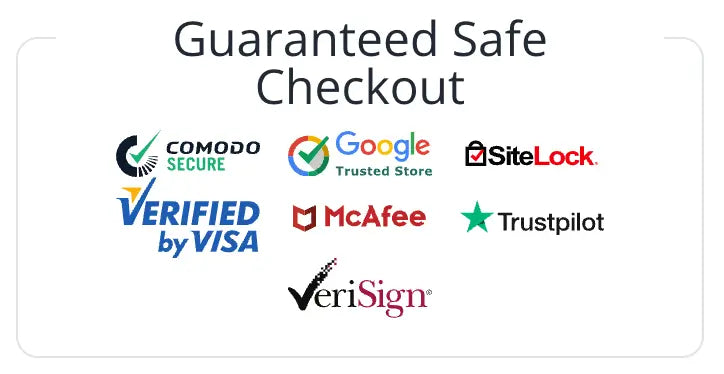 Evan Williams Original Southern Egg Nog
What is your favorite holiday tradition? One of our favorites is sharing Evan Williams Egg Nog. Ready to drink straight from the bottle, your palate will delight in this tasty blend of egg nog coupled with 7 year old Kentucky Straight Bourbon.
The spirit's subtle winter aromas of nutmeg and cinnamon, along with velvety custard, bourbon, vanilla, and caramel flavors leave your taste buds with a light and spicy finish as it brings you the comfort only holiday season provides. Just chill, pour, and enjoy the noggy sweetness of the season's favorite spirit with all the special people in your life.
Eggnog fans will appreciate the velvety custard flavor and subtle winter aromas of cinnamon and nutmeg, but more importantly, whiskey lovers will appreciate the taste of Evan Williams bourbon.
Eggnog simply tastes like the holidays: rich cream and egg blended with sugar, spices, and — for the adults — a splash of bourbon, whether its to liven up the party or make the relatives a tad more bearable. This year, forego the homemade version and try Evan Williams' own holiday concoction, a traditional southern-style eggnog blended with seven-year-old Kentucky Straight Bourbon.
Color: Cream
Nose: Créme brúlée and nutmeg
Taste: Creamy with vanilla notes, Bourbon bread Pudding
Finish: Thick and creamy mouthfeel with sweet and smoky Bourbon notes
Please go to our Shipping FAQ page to learn more about our shipping information details.
Payment & Security
Payment methods
Your payment information is processed securely. We do not store credit card details nor have access to your credit card information.