Elijah Craig Barrel Proof 750ml
---
Elijah Craig Barrel Proof 750ml - Before Batches is backordered and will ship as soon as it is back in stock.
---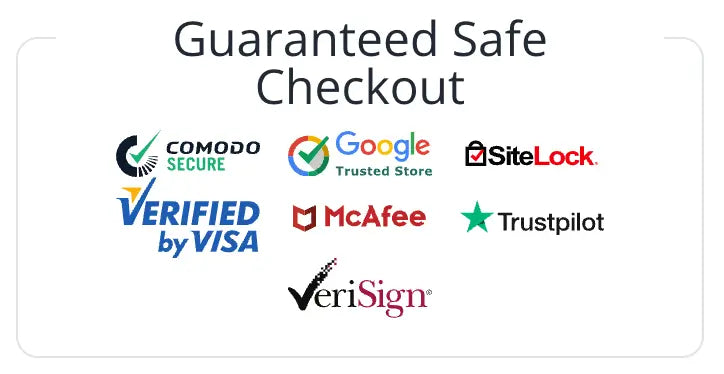 Elijah Craig Barrel Proof Bourbon Whiskey
Take your bourbon game up a notch with the smooth, sumptuous experience of Elijah Craig Barrel Proof!
High in proof but bold in flavor, this unique drink is bursting with finesse. Each glass boasts a nose of deep oak and maple coupled with an earthy palate defined by heat and oak with a finishing touch of caramel sweetness and succulent fruit. From sipping to mixing, it's always the right time for a glass of this limited edition liquor.
TASTING NOTES
(Applies to most batches not all)
COLOR:
Deep amber
AROMA:
Caramel with toasted oak, fruit notes of apple and orange
TASTE:
Rich vanilla, caramel, and butterscotch along with spices of black pepper & cinnamon at the back of the palate
FINISH:
Nicely layered showcasing all flavors, fades slowly then lingers as it cools
PROOF:
Varies with each batch; past batches have ranged from 128.0 to 140.2 proof
Please go to our Shipping FAQ page to learn more about our shipping information details.
Payment & Security
Payment methods
Your payment information is processed securely. We do not store credit card details nor have access to your credit card information.