El Tequileño Platinum Blanco Tequila
---
El Tequileño Platinum Blanco Tequila is backordered and will ship as soon as it is back in stock.
---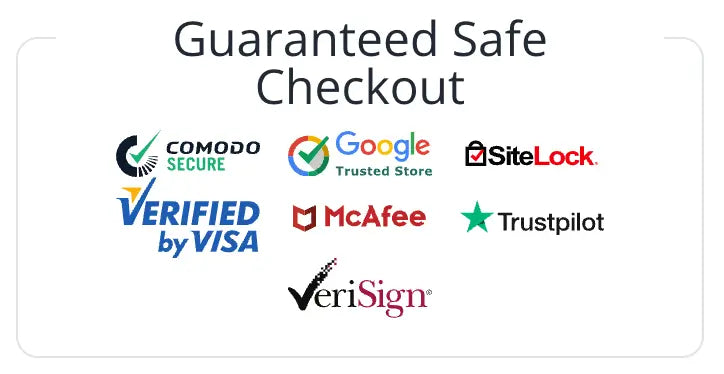 El Tequileño Platinum Blanco Tequila
El Tequileño Platinum Blanco Tequila is a premium tequila that is sure to please even the most discerning palates. Made from 100% blue weber agave, this tequila is handcrafted using traditional methods passed down through generations.
At El Tequileño, we take great care to ensure that our tequilas are of the highest quality, and our Platinum Blanco Tequila is no exception. With its crisp, clean flavor and smooth finish, this tequila is perfect for sipping or mixing in cocktails.
Whether you're a tequila aficionado or just starting to explore the world of premium spirits, El Tequileño Platinum Blanco Tequila is the perfect choice. So why not indulge in a taste of luxury today and experience the magic of El Tequileño for yourself?
TASTING NOTES
AROMA:
Cooked agave, herbal, delicate nuances of anise and black pepper
TASTE:
Slight spiciness, savory with a delicate finish
ENJOY:
Best enjoyed neat or on the rocks. Makes a phenomenal margarita.
Please go to our Shipping FAQ page to learn more about our shipping information details.
Payment & Security
Payment methods
Your payment information is processed securely. We do not store credit card details nor have access to your credit card information.