El Jolgorio Tepeztate Mezcal 750ml
$15499 $15999
Unavailable
---
El Jolgorio Tepeztate Mezcal 750ml is backordered and will ship as soon as it is back in stock.
---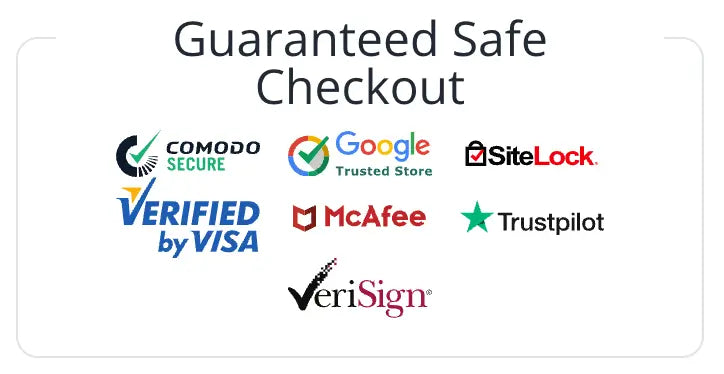 El Jolgorio Tepeztate Mezcal
The best in liquor is right at your fingertips! El Jolgorio Tepeztate Mezcal has an interesting history and enjoys the distinction of being among the most popular spirits served during holidays and festivities by Mexican locals. It comes in a variety of flavors to suit your mood: cinnamin, mint, canteloupe, and black pepper. Each unique flavor is blended with mezcal, a substance derived from the native agave plant, adding a savory touch for every special occasion.
Please go to our Shipping FAQ page to learn more about our shipping information details.
Payment & Security
Payment methods
Your payment information is processed securely. We do not store credit card details nor have access to your credit card information.