El Jolgorio Mexicano Mezcal 750ml
$13999 $14999
Unavailable
---
El Jolgorio Mexicano Mezcal 750ml is backordered and will ship as soon as it is back in stock.
---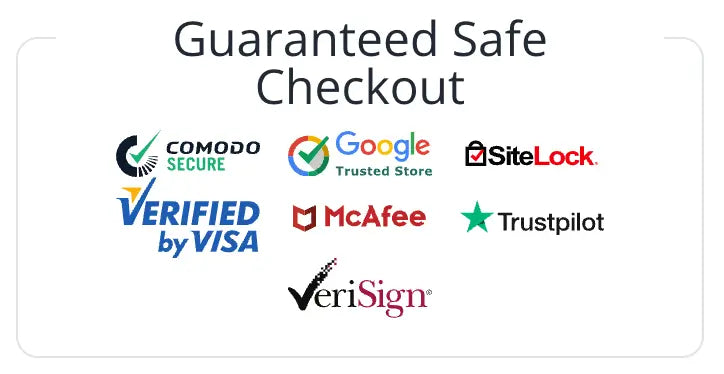 El Jolgorio Mexicano Mezcal
Sometimes, you just want to have the unique and true flavors of Mexico in your liquor. Whether you are cooking a traditional Mexican meal or want to remember a special vacation south of the border, you need a mezcal that will match your mood.
This El Jolgorio Mexicano can do just that. Made from agave mexicano (also known as agave rhodacantha) that is 100% wild harvested, this mezcal is open fermented and double distilled in the traditional way to give you a true sense of what mezcal was always meant to be.
This mezcal has a very herbaceous flavor with hints of oregano and black pepper, along with notes of cinnamon. Add to that the fruity flavors of cantaloupe and plums, and El Jolgorio Mexicano is a one-of-a-kind mezcal that you will love.
Please go to our Shipping FAQ page to learn more about our shipping information details.
Payment & Security
Payment methods
Your payment information is processed securely. We do not store credit card details nor have access to your credit card information.